The roster at Sherpa Reynolds is a revolving one, allowing members to come and go as personal circumstance fits. It is more a platform for people to put out work under, and as it grows it is hoped it will become both a trusted and a respected one.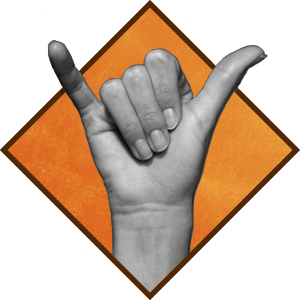 Original Lineup
Dare To Be Digital - 2008
Sherpa Reynolds started life as a team of 5 competing in the international video games competition Dare To Be Digital. An unorthodox team (there were no natural programmers), set about creating a gesture based audio game for the Wii.
Although not shortlisted for an award many people appreciated our unusual approach, choosing to not just focus on entertainment but seeing how the technology could be used as a fun tool, something people can play/use to improve their skill and understanding of music.
Several opportunities arose to see if the game could be expanded into something more substantial but for a number of reasons this didn't quite work out, and that game 'immix' represents the last the team of 5 worked on together.
That team was:
Joseph Baggaley  /  Anthony Hartnell  /  Nathan Hornby  /  David McNab  /  Fasahat Salim